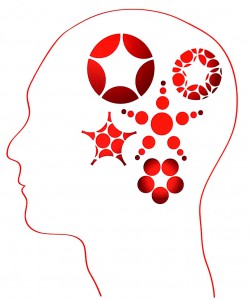 A gifted personality is a quick and intelligent thinker who can handle complex cases. Autonomous, curious and passionate. A sensitive and emotional person, living intensely. He or she enjoys being creative.
If you are a gifted adult near Frankfurt am Main or Amsterdam looking for a coach, I am happy to work with you.
In terms of methodology, coaching of gifted people is not a lot different from other people. However, there are specific themes that are more common for gifted people, such as:
– Need for autonomy – make your own choices;
– Great brainpower and the ability to see patterns and solutions, but not finding an audience;
– How to relate to your executives.
I am a member of the occupational network of coaches for the gifted, which was established by Mensa Nederland, the Dutch branche of the international High IQ society. I have been a member of this society since 1991 and I have the necessary life experience as a gifted person myself.
Interested in meeting? Please contact me (+31614890474).
A first meeting of 30 minutes to explore working together is free and without obligation. The number of coaching sessions depends on the complexity of your question and your own wishes. A coaching session takes about 1 to 1½ hours.

Links: